Why choose C.B. Active Sports Ltd as your sports provider ?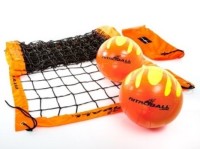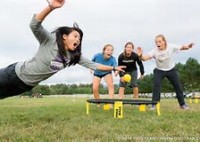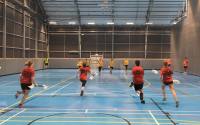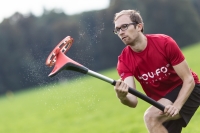 Days of the year
Different sports and growing
Niche sports and growing
we are available 365 days of the year to offer a sports coaching service in all settings. This could be in Educational establishments or community settings, such as special events, birthday, hen and stag parties we cater for all.
We pride ourselves in being able to offer a wide and varied amount of sports from 1 provider, this gives every child a chance to grow and flourish in sport, try out new sports and never be bored by the same things
We offer some niche sports that is not often seen in educational establishments, this gives the less sporty children the chance to shine and want to take part in sport. the sports we offer have worked with many non sporty children in a number of schools visited.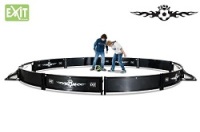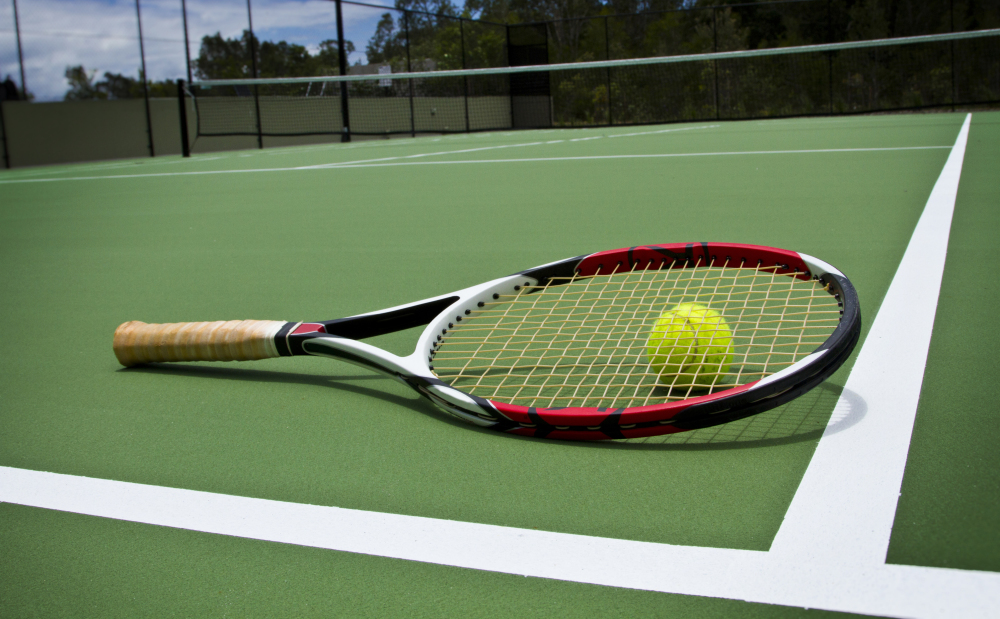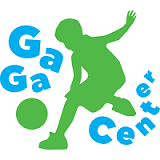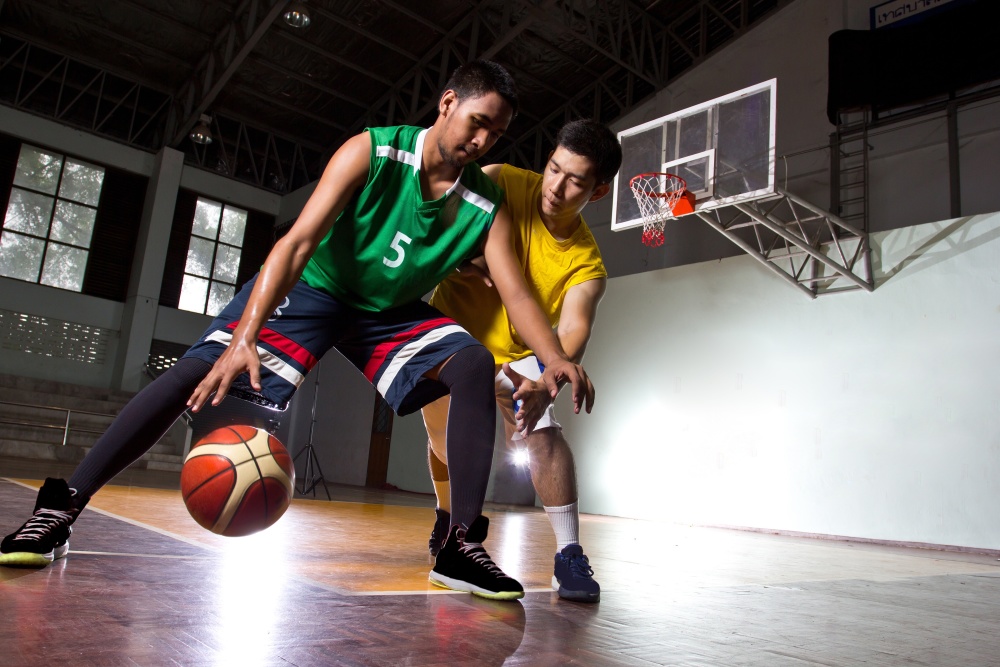 We are also one of the sponsors for UK Roundnet Ltd, a new sport to hit the UK a fun challenging sport for both Girls and Boys
​C.B. Active Sports Ltd is also a registered Coach Tutor for British Dodgeball Association and tutors for UK Roundnet Ltd (NGB) and Authorised Coach Tutor for Zone Ball and Quadrant working in Parnership with Steve Strangio who is the inventor of them.We have now just introduced You.fo and Nitroball into our sports provision too, all of these sports are available to schools and the wider community. We run regular You.fo workshops in the area and also will come to you in school to deliver a workshop with a minimum of 10 participants, for teachers or young sports leaders.